Most people have a "secret trail" that they like to go to when they run out of ideas for where to hike. It's the kind of place that is probably not so secret. For me, it is a sort of "back pocket" trail for when conditions are not right for my go-to trails or they just seem too far away and my motivation limits my choices to within a certain radius.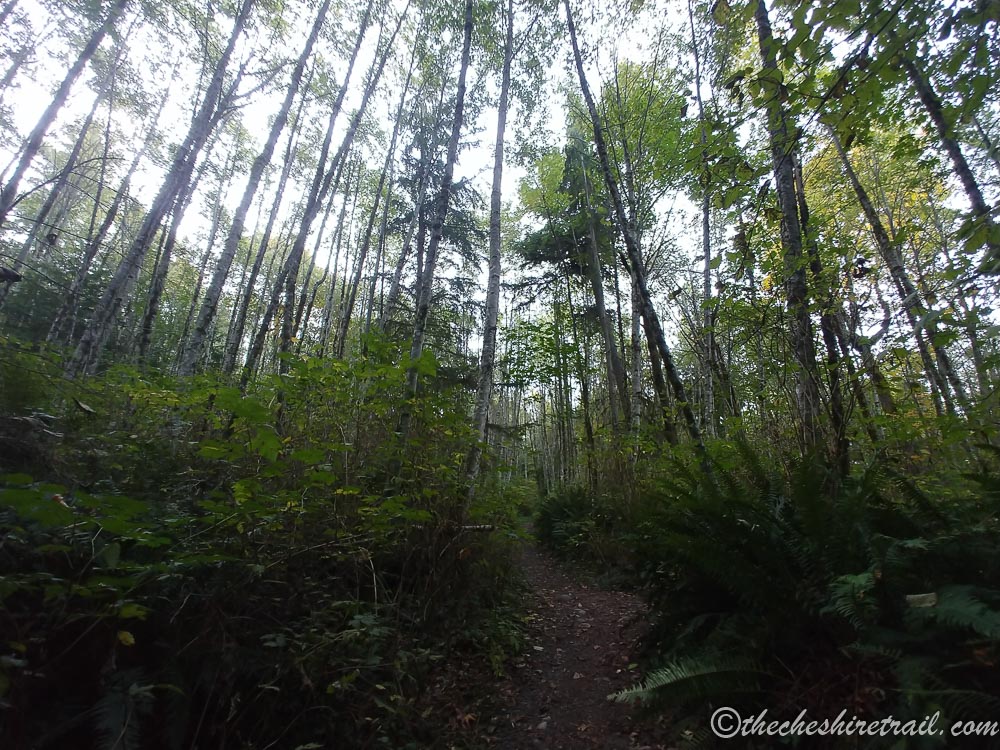 I would not call it my favorite trail, necessarily. There is no impressive waterfall at the end, nor a gaily bubbling stream along the trail. There are no impressive landscape views of Mt. Rainier. The trail is not even remote by any means. You could spy houses just a few feet from the trail in some areas and the occasional sound from construction vehicles drown out the woodland noise for most of the hike.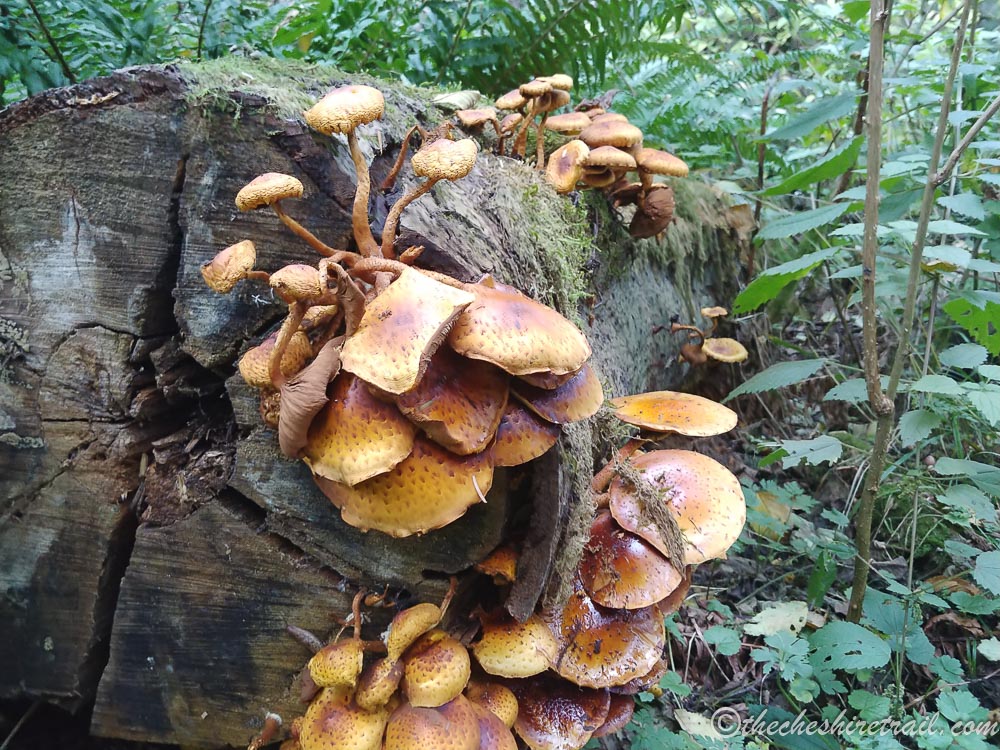 It does, however, slake my thirst for greenery and the sensation of solitude for those days when you just need a quick fix. I also love the different kinds of mushroom you run into along the trail. It also has a little bit of an incline, just enough to test your lungs. At the end, you arrive at an old stone fireplace, the only remnant of a cabin erected a long time ago by the land owners. It makes for a nice spot for a sit-down snack of cheez-its and fruit.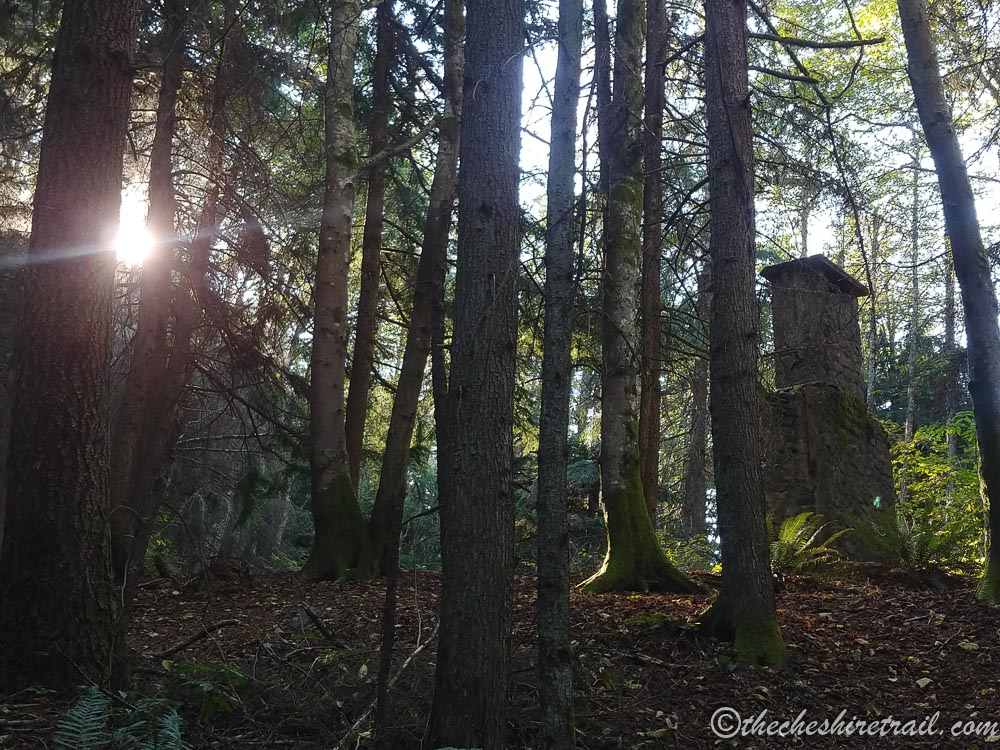 You can certainly keep going further down the trail to explore the rest of the woods. I have yet to do so, after visiting the spot at least 3 times now. Perhaps on my next visit, when the need to unplug seems too overwhelming and better opportunities are lacking. For now, I will continue to keep this trail in my back pocket for when I need it most.