As a 90's song goes: don't go chasing waterfalls. But I often take suggestions with a big grain of salt. As you probably notice, I love taking photos of running water. Having figured out long exposure shots in my camera has opened up a new area of interest for me. Also, if I'm waiting on a hiking buddy while they fill up their water filter on the creek, I might as well take photos.
I had finally gotten clearance from my surgeon to walk without the encumbrance of an ankle boot. I had surgery a few weeks ago, you see. My foot had progressively been bothering me and I felt I owed it to my feet to get the problem fixed. Being the body part that has done me the most favors, especially with my need to explore far into the woods for the sake of my mental health, I had to show my appreciation by having my growing bunion removed. This resulted in me being hobbled with an orthotic boot for several weeks. I wanted to make sure it healed well so I did what I don't often do when someone sets limits for me: I followed instructions.
Now that I can start wearing regular footwear again and am allowed to engage in my usual bipedal activities, it was finally time to return to the trail. My usual hiking buddies picked Teneriffe Falls. It was short enough to take slow and uphill enough to promise a decent waterfall at the end.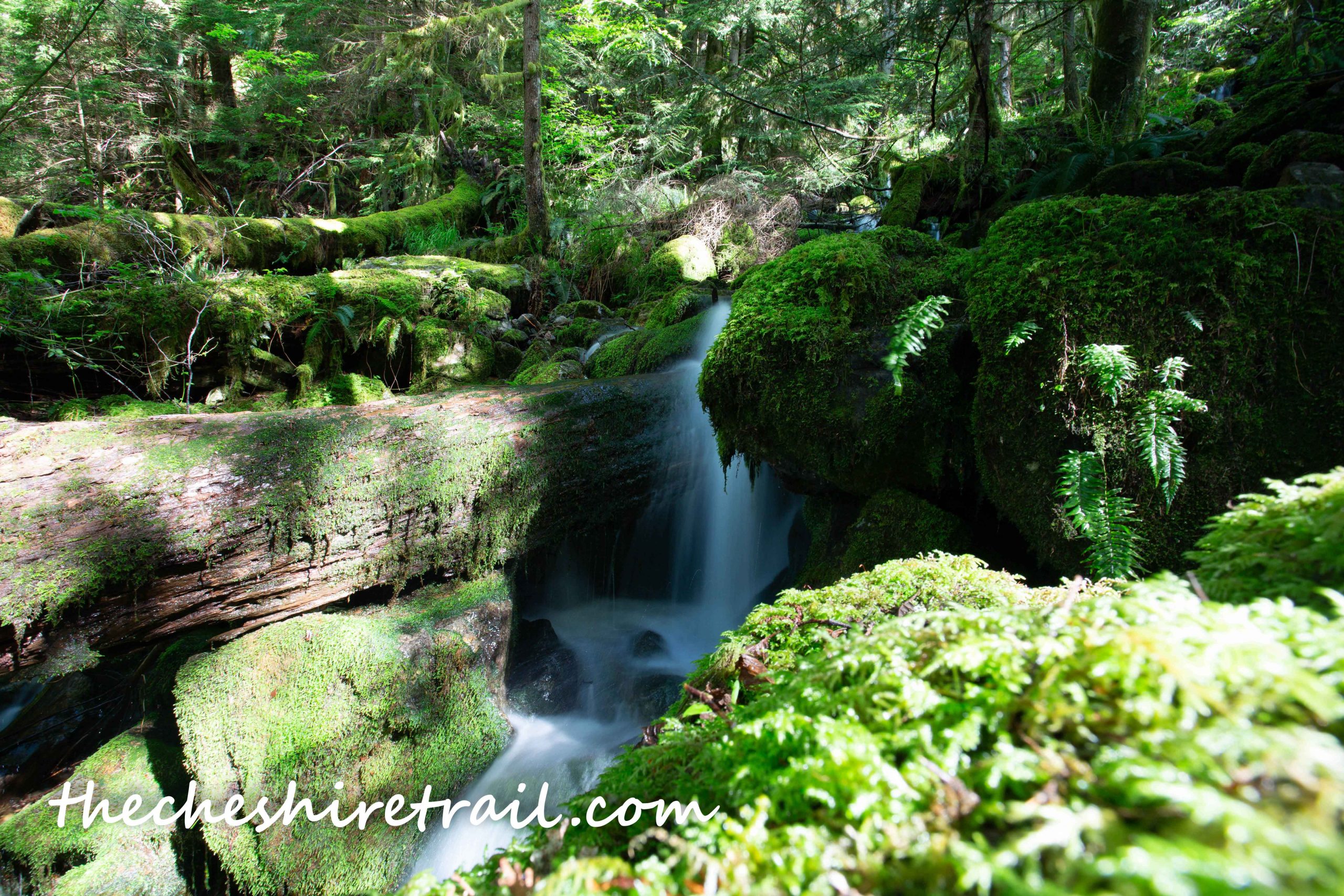 Most of the way, we were doing switchbacks up Mt. Teneriffe. At some points on the trail, we get a peek of the bubbling creek fed by the waterfall above. My fellow hikers were also recovering from the effects of Covid so were hoping to go at a slow pace. My poor recovering calf muscles will be in good company.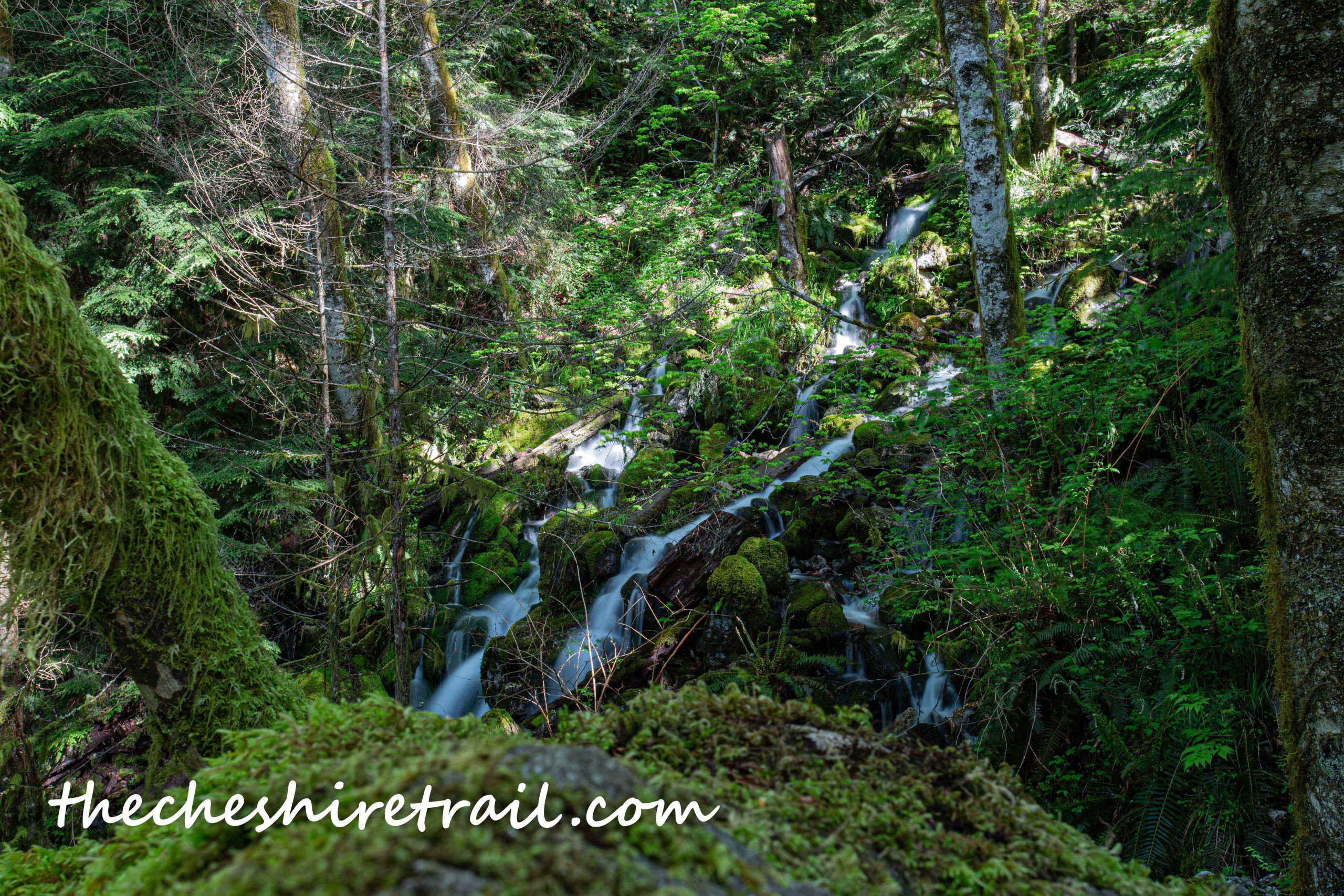 We trudged uphill slowly and steadily. As we got closer to the falls, the trail became steeper and more challenging. We pressed on one arduous uphill step at a time. Eventually, we arrived at the base of the falls and spent a few minutes enjoying our success. As everyone else took a moment to catch their breath, I set up my camera and snapped away.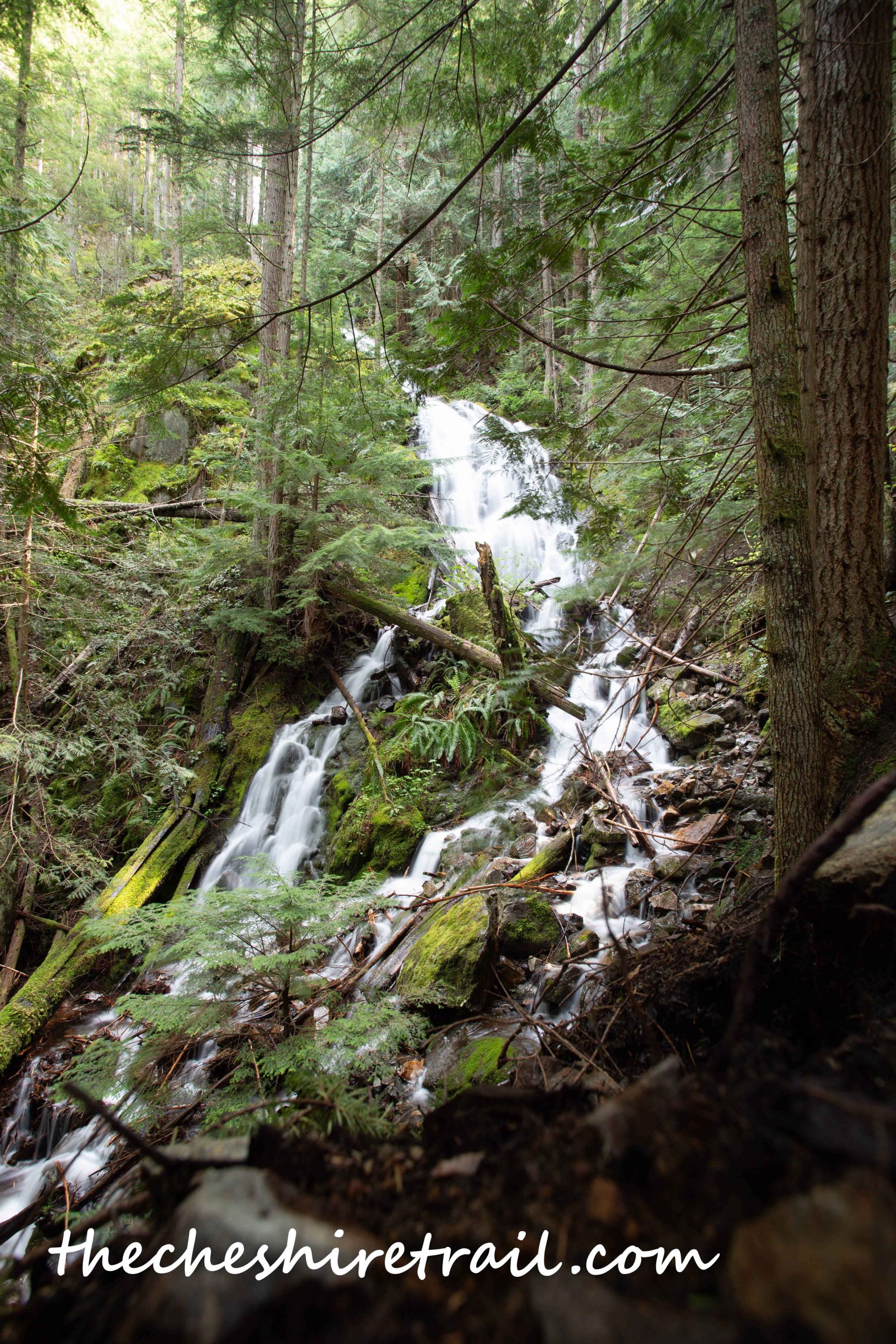 The trail goes past the falls and leads to the summit of Mt. Teneriffe, a challenging hike by my standards at the moment. Once my land legs have fully returned, I will surely come back and try my best to head up there. I hear the view is amazing.