Some places you visit once and check off your list without another second thought. But, once in a while, you visit a place that captures your heart and calls you back again and again. This is Iceland for me. I first visited in 2017 with a bunch of friends and I have come back twice more since then. This trip will be iteration number three.
You have probably (or probably not) read the series about my last visit to Iceland. I had gone by myself and drove the Ring Road, Iceland's main highway that circles around the country. I saw and photographed many beautiful sceneries along the way, and was blessed with nature's amazing light show towards the end of the trip. That was my last international trip before the pandemic that changed the world and how we travelled.
Now that things have settled into a new sort of normal and travel restrictions have began to ease up, I felt safe to go abroad again. The original plan was to hike Scotland's Western Highlands over 10 days. Unfortunately, things could not conveniently fall into place for me. But, I had my vacation approved and the travel itch had hit me like a freight train. Iceland became the perfect plan B. I still had sights to see and things to do.
I already had experience booking a road trip from my last visit so planning was much easier this time around. Also, as it happened, one of my previous travel buddies found out about my trip and wanted to tag along. She seemed the type to be up for the same sort of adventures so I brought her along this time.
Travelling alone versus having a travel companion, despite how similar your personalities seem to be, is quite the contrast. You can't be as spontaneous as you like, especially when they are dependent on you for transportation. Dinner plans take a bit more discussion. Fortunately, we both share the same interest in food and she is just as adventurous with local cuisine as I am.
Our first day was spent getting ready for the drive, buying supplies (aka road snacks), and recovering from jetlag. We did not do a lot of adventuring around the city but I was lucky enough to score a room with a decent view.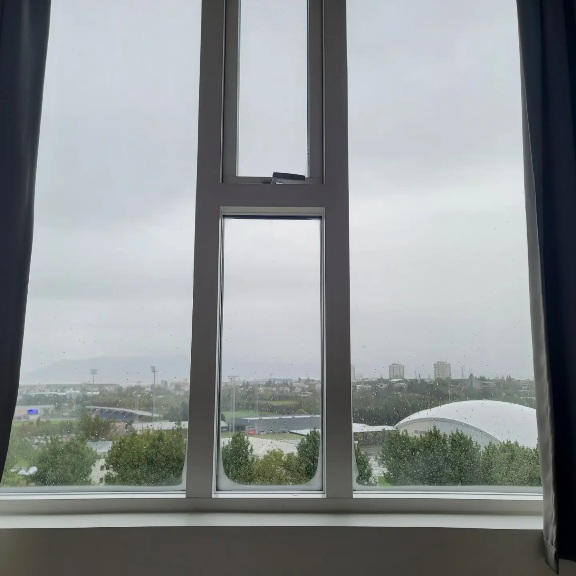 After a not so quick stop for groceries, we holed up at our hotel for the day. It was raining so we did not feel like exploring the city just yet. Instead, we spent the day looking up places to visit in the city after our roadtrip. We did, however, try out the local versions of vietnamese food and mexican fare for lunch and dinner.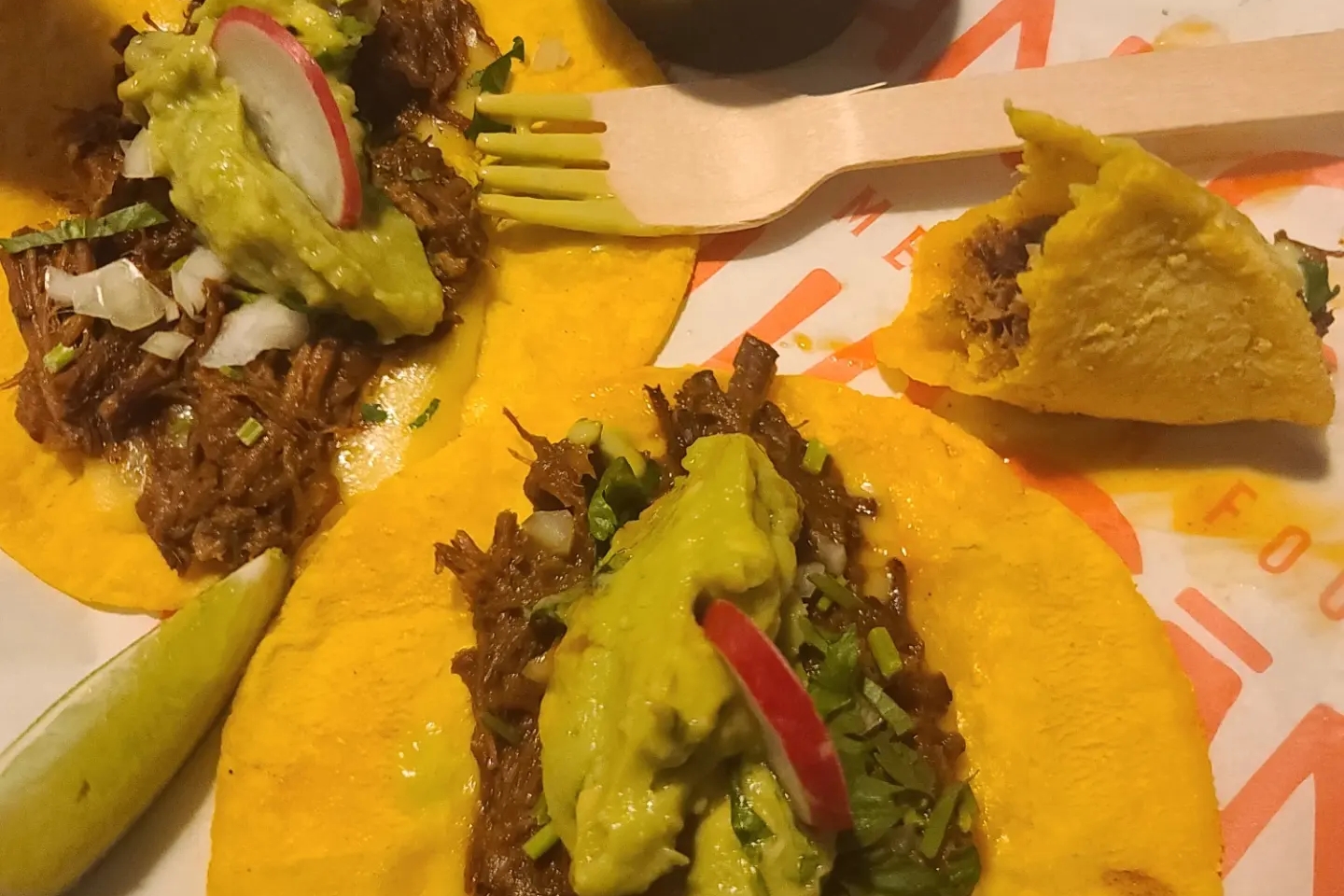 Day one for this trip feels like a prologue to the main story. This time around, we will be driving the Ring Road clockwise and will start with Snæfellsness and spend the night near Kirkjufell with a plan to do some night photography of the mountain. Hopefully, the gods will grant us some good weather. In the meantime, enjoy some photos of the plane ride over the Arctic.