Taiwan has always fascinated me. There's so many things to see, do,and eat. I spent 4 days exploring Taipei and the surrounding areas and I still haven't had my fill. I still plan to come back soon to do the things I wanted to do but didn't get a chance.
My first day I spent doing the quintessential touristy thing to do in Taipei: eat lunch at the original Din Tai Fung. I'm a sucker for a good dumpling and I love the xiao long bao or pork soup dumplings from the one near where I live in Seattle but friends and family have told me that it barely compares to the original thing. Public service announcement: this branch is a cash-only operation so plan accordingly.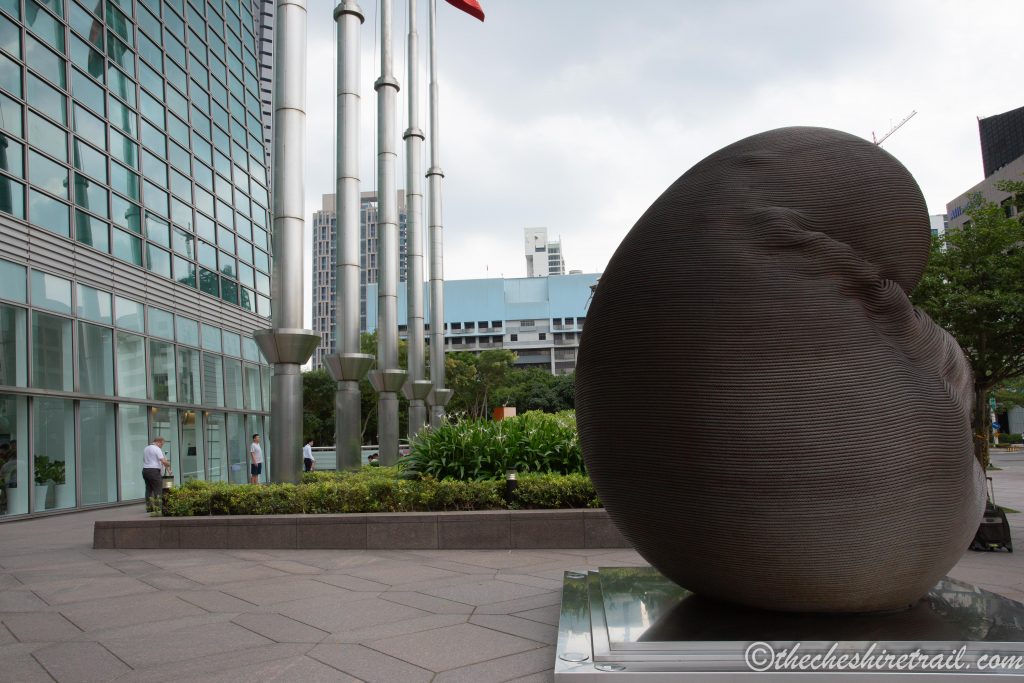 After lunch, I traipsed about downtown, visited the Taipei 101 building, although I didn't go inside since it was part of our afternoon tour later that day. I did, however, meander through the Eslite store in the Xinyi district nearby. It was floor after floor of cool stuff, and a pretty extensive food court in the basement. I was in the market for a hat and a handy bag to put my touristy purchases in and I found them both there.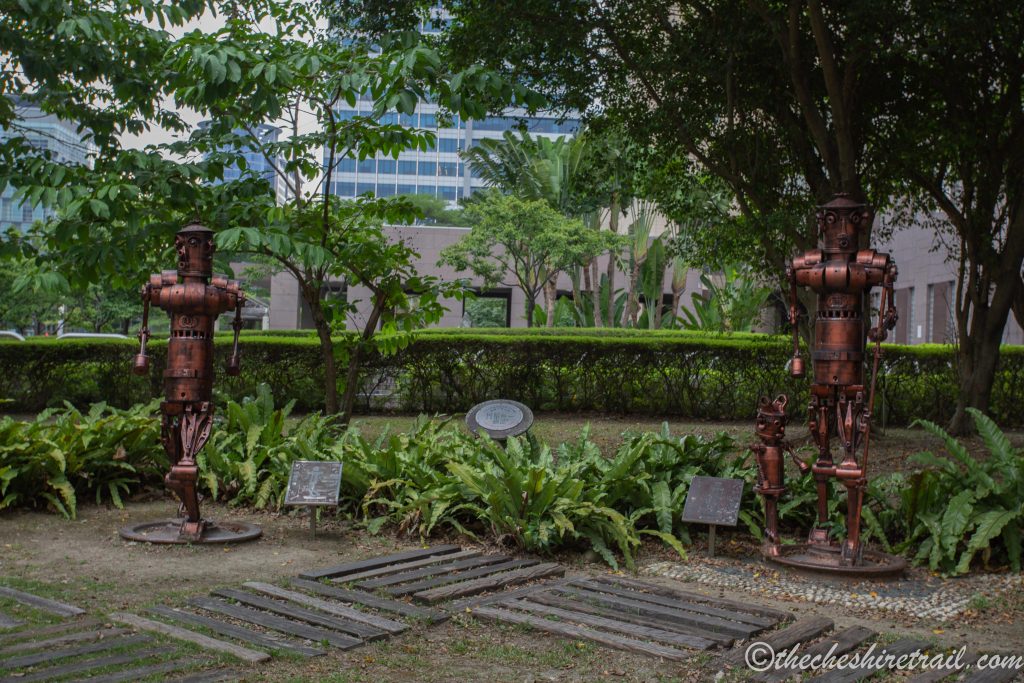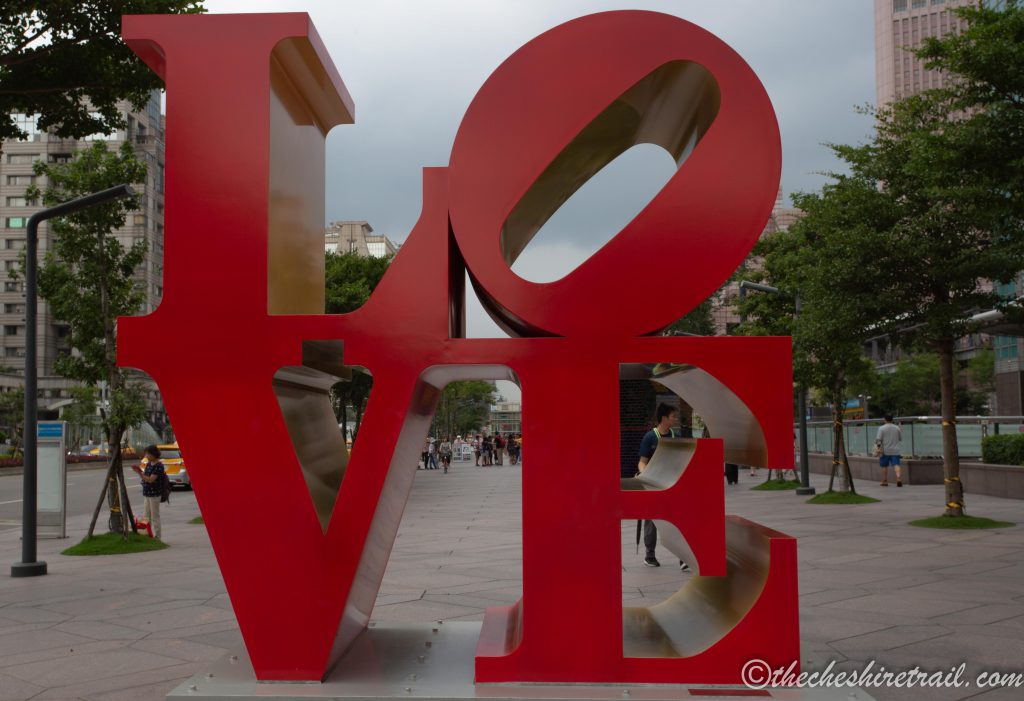 The Taipei Night Tour I booked took us to the Longshan temple where the tour group (me and one other girl and the tour guide) watched people praying and lighting incense sticks. The tour guide explained to us the various saints and areas in the temple dedicated to the different facets of life: money, health, romance, seafaring, etc. There was also a beautiful waterfall along the wall just right past the main outer gate.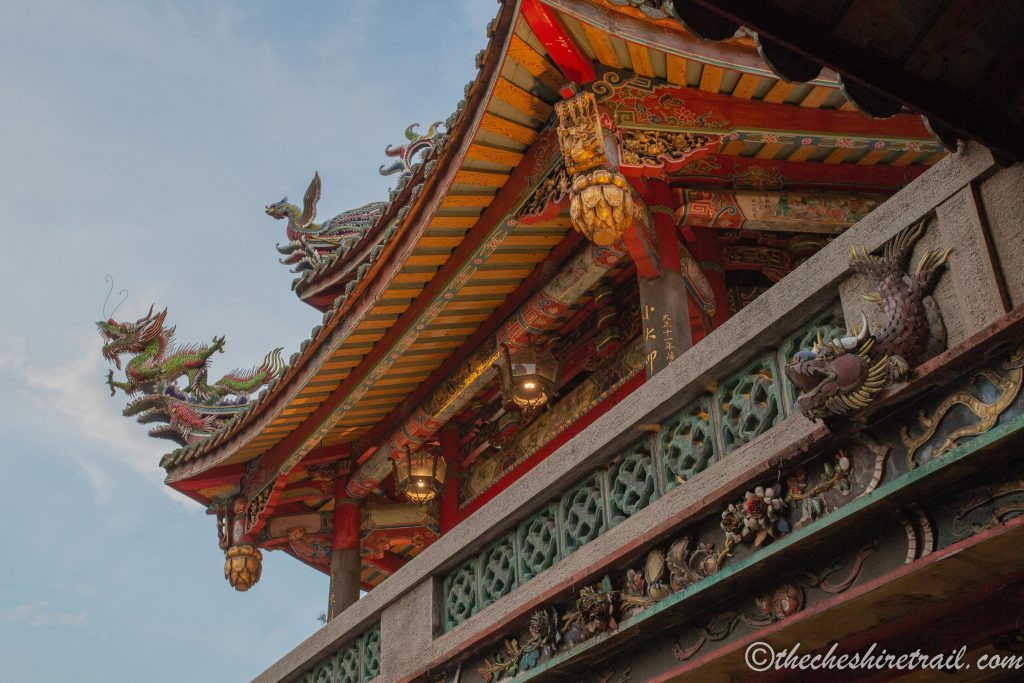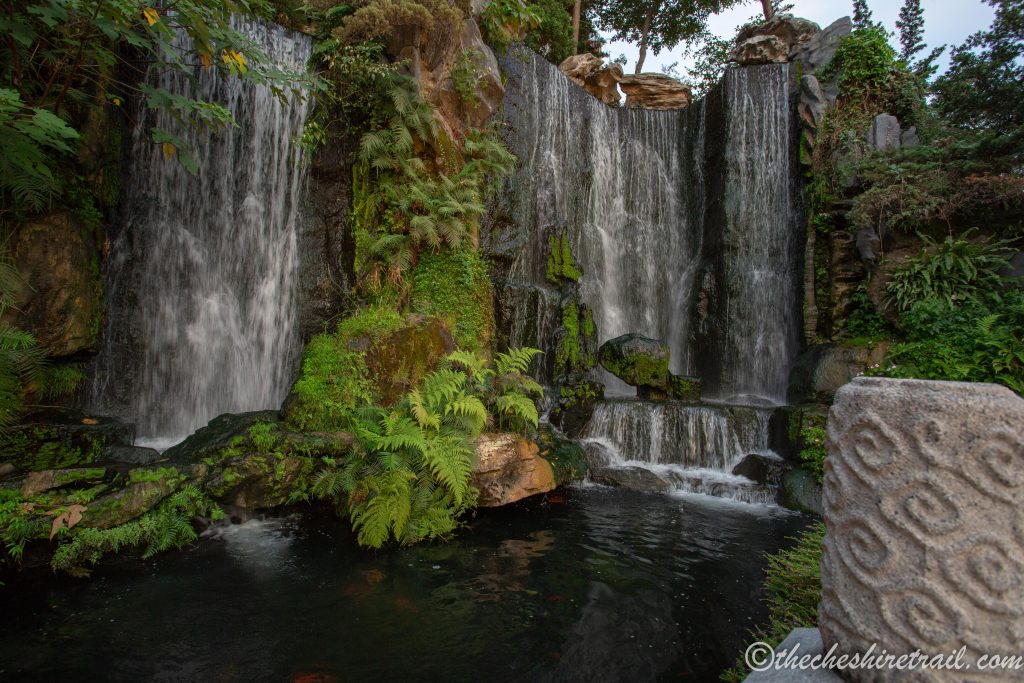 Next stop was the Huaxi Street Night Market. It was only about 5pm or so and the market wasn't quite crowded yet. We went to see the live snakes on display at one of the restaurants and learned about the seedy history of the market.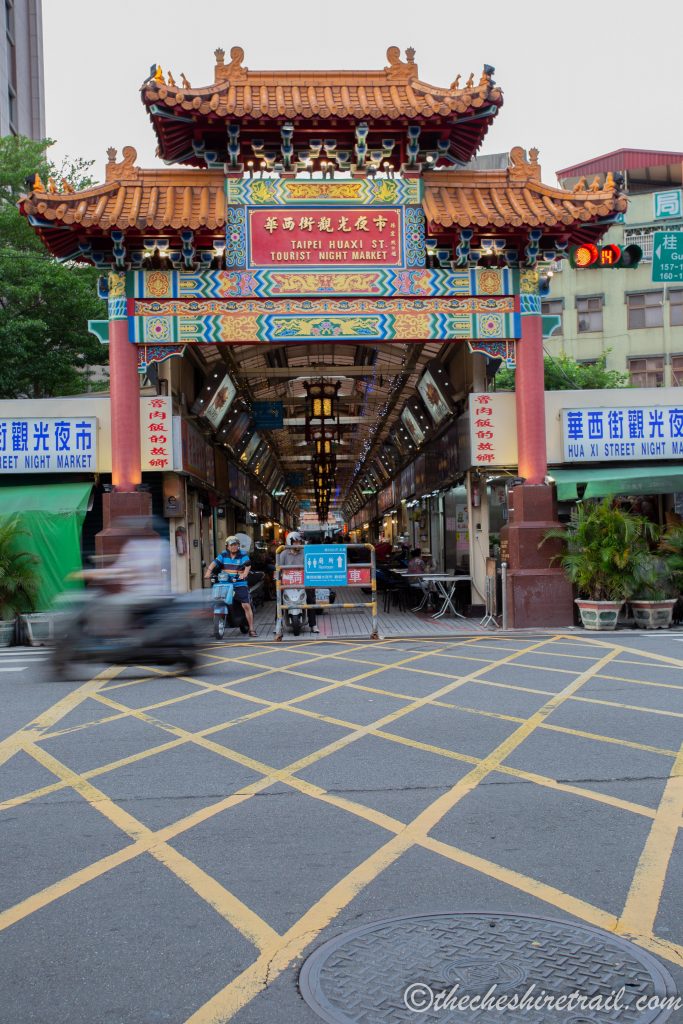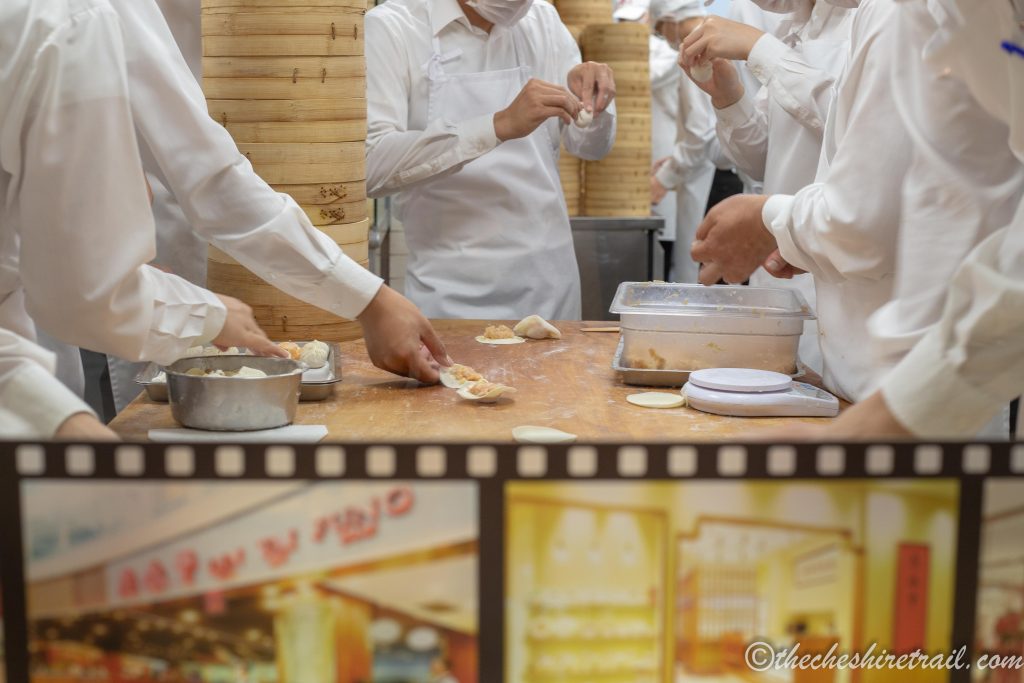 Our final stop was dinner at the Taipei 101 branch of Din Tai Fung. I was allowed to photograph how the soup dumplings were made. We were also made to try almost everything on the menu. We then spent a few minutes browsing through the grocery store inside the building. Apparently, prices here are much steeper than average. The tour ended with me being dropped off back at my hotel full of food, tired to the bone, and ready for a shower and a comfy bed. An early start and a full day of adventure awaits the next day.