I have always found that a well-kept garden, even in the middle of a bustling city, can do wonders for a troubled and anxious mind. I found such a garden not far from my work, mere blocks from the hustle and noise of downtown. It is were one can truly appreciate the Japanese attention to detail and drama, where simple lines and curves can awaken all five senses. You don't need to hop on a plane to Tokyo for this one. If you live in Seattle, you can easily hop on a bus to get there.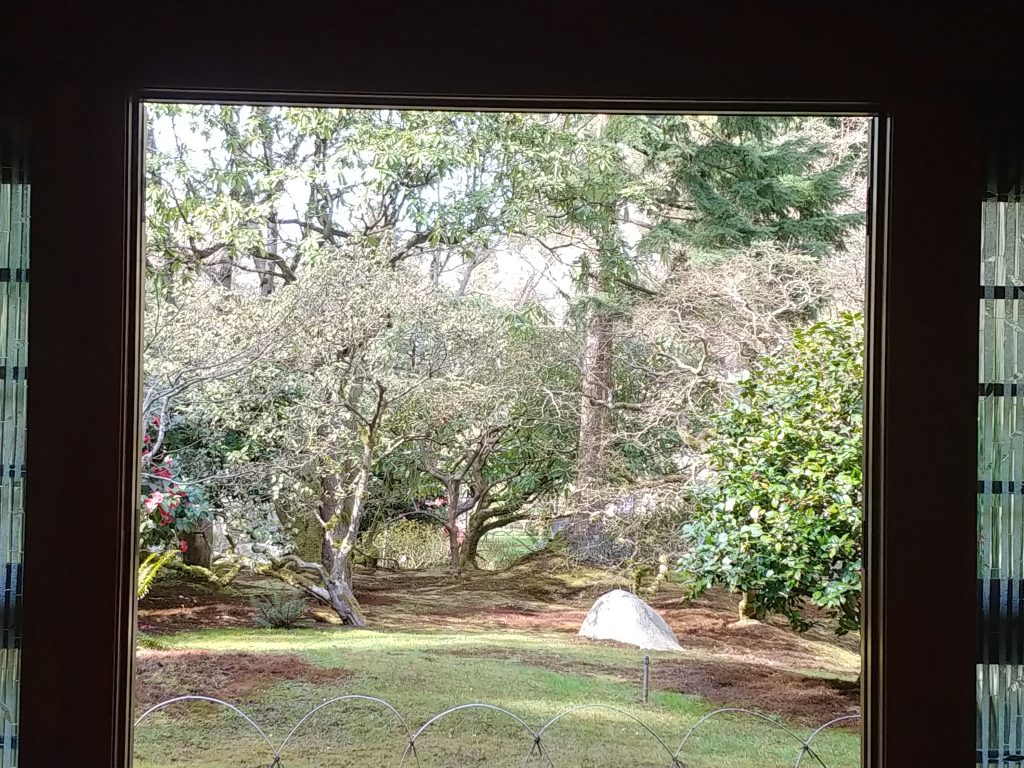 The Seattle Japanese Garden has been open to the public since the 1960's. It's designed as a stroll garden with winding paths around a central lake and every area of the garden evokes different aspects of Japanese culture. The path itself curves up and over hills, and around trees and strategically placed bushes as if to hide just what is around the corner.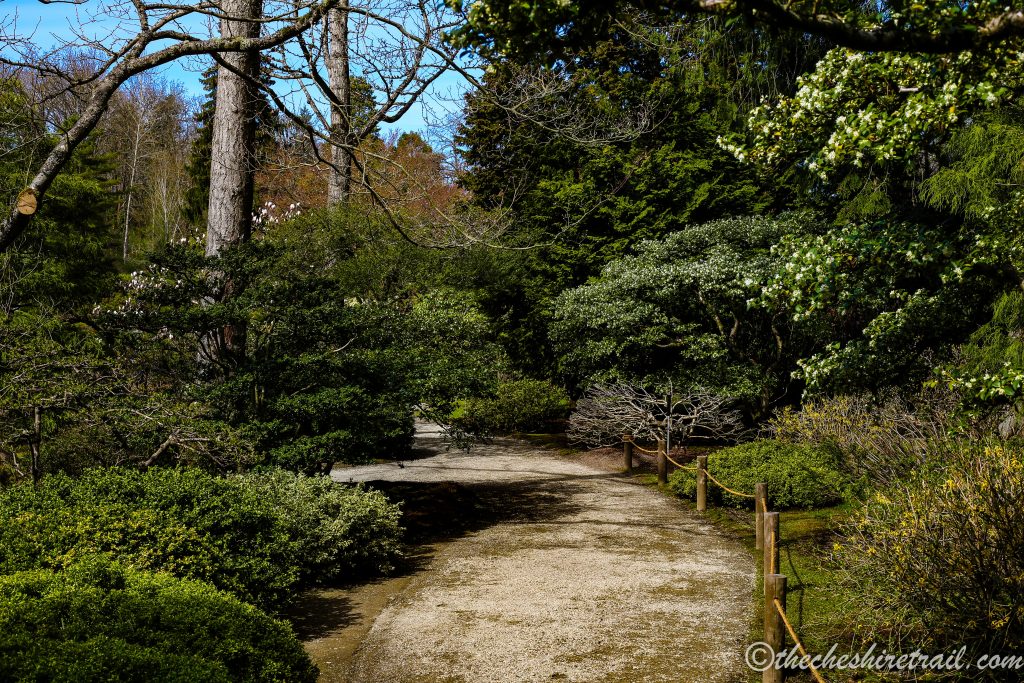 Stepping through the gates and into the garden, I imagined myself like Alice stepping through the looking glass. However, the flowers here were not as "live" as the ones in Alice's garden. The colors and beauty of the blooms were very captivating.
As you walk along the path, you get transported from a soothing forest to a lakeside garden. Vibrant koi fish languorously swim across the water like rainbow ribbons. There is a wooden bridge spanning the water with a platform where you can stop for a sit. On some days, they will let you feed the fish. They will happily swim closer and nibble on the fish food you bless them with, unless the ducks get there first.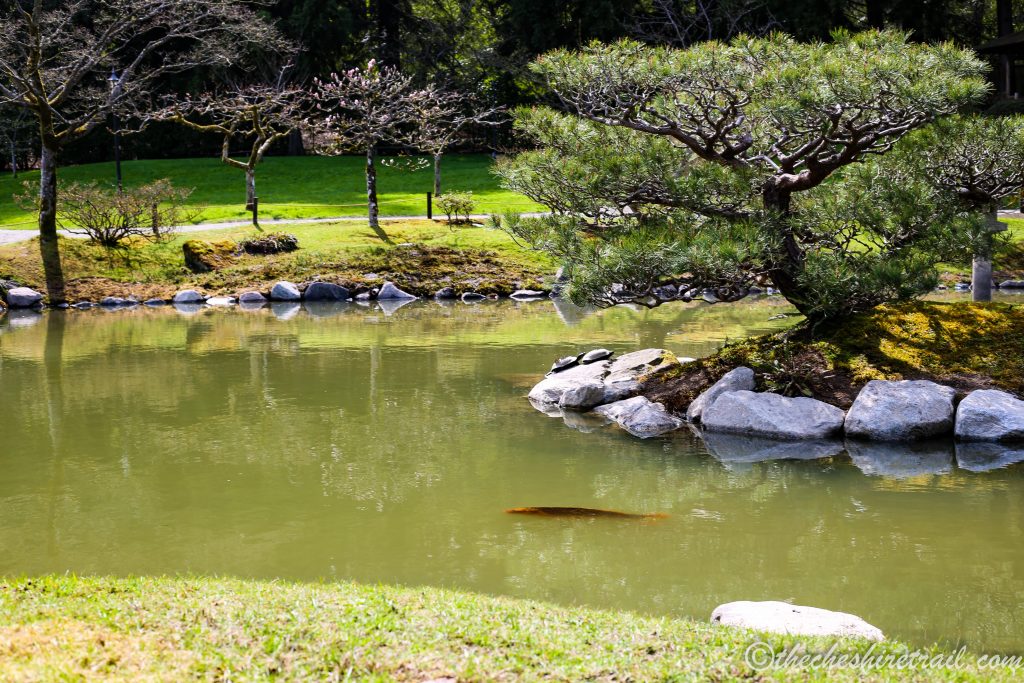 You can also see stone lanterns along the path, by the stone bridge, and in the pond. They remind me of the lanterns that I see travelers carry around in the anime shows I love to watch. As you keep walking along the meandering foot path further into the garden, you will also see a small pergola where you could pause in the shade and enjoy the view. There is also a concrete platform right along the pond that reminds you of a Japanese boat deck.
As far as gardens go, this one comes close to being a favorite. The landscape doesn't change much over the years but each time I come back, it still feels refreshingly new. At least, this pretty garden is not behind the tiny door. I won't need to shrink myself just right to find my way in.