If these old building walls could talk, they would probably be chattering with the headstones across the street. Boston has certainly aged quite well, all things considered. We were visiting for a multi-day conference. The plan was to soak in some learning by day and check the local color afterwards. I, however, had other plans.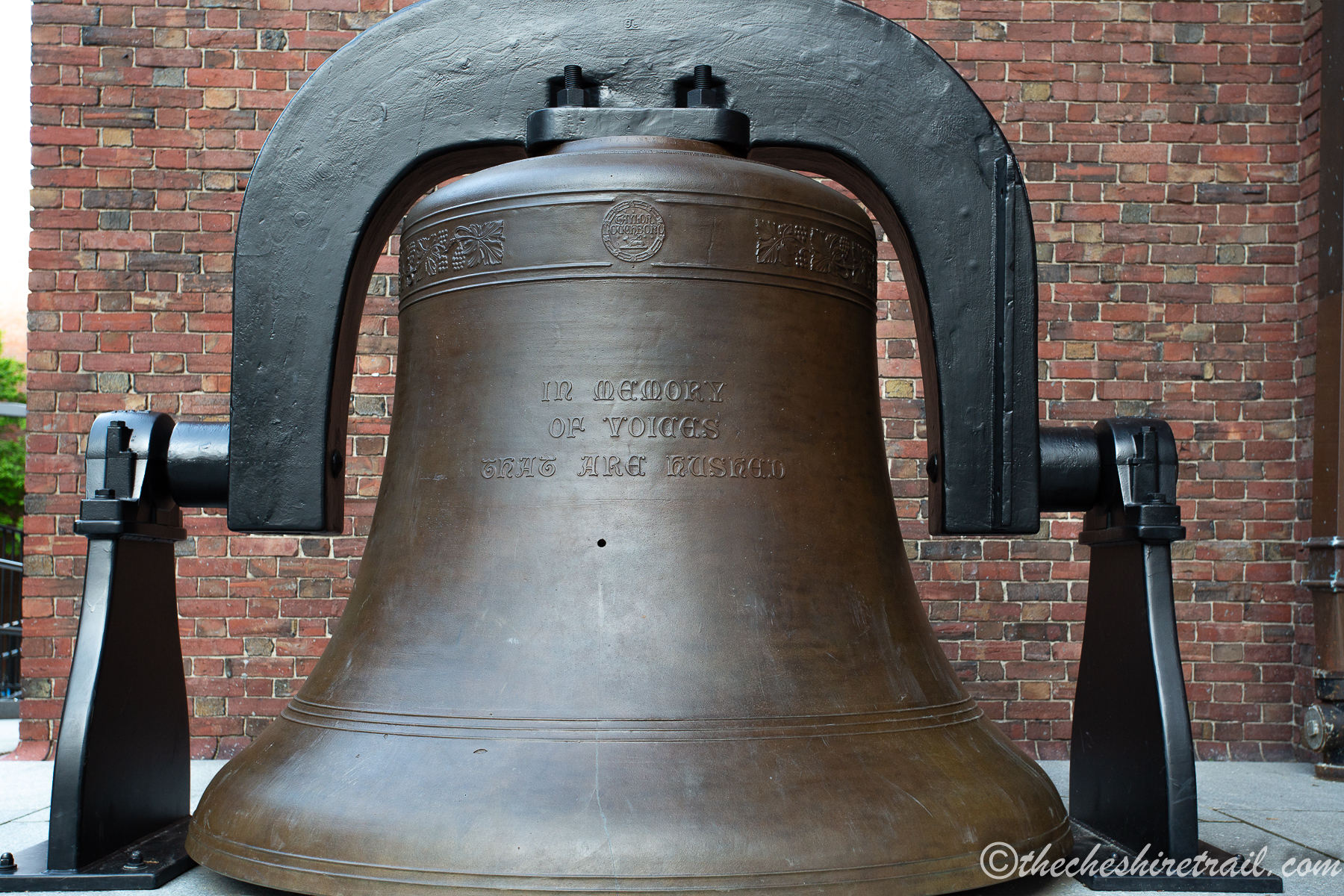 History was my least favorite subject in High School. It was always all about remembering who did what when and where and there was always so much to remember. I was (and still remain) not very good at remembering things I am told to remember. Or perhaps I am just bad at doing what I am told to do.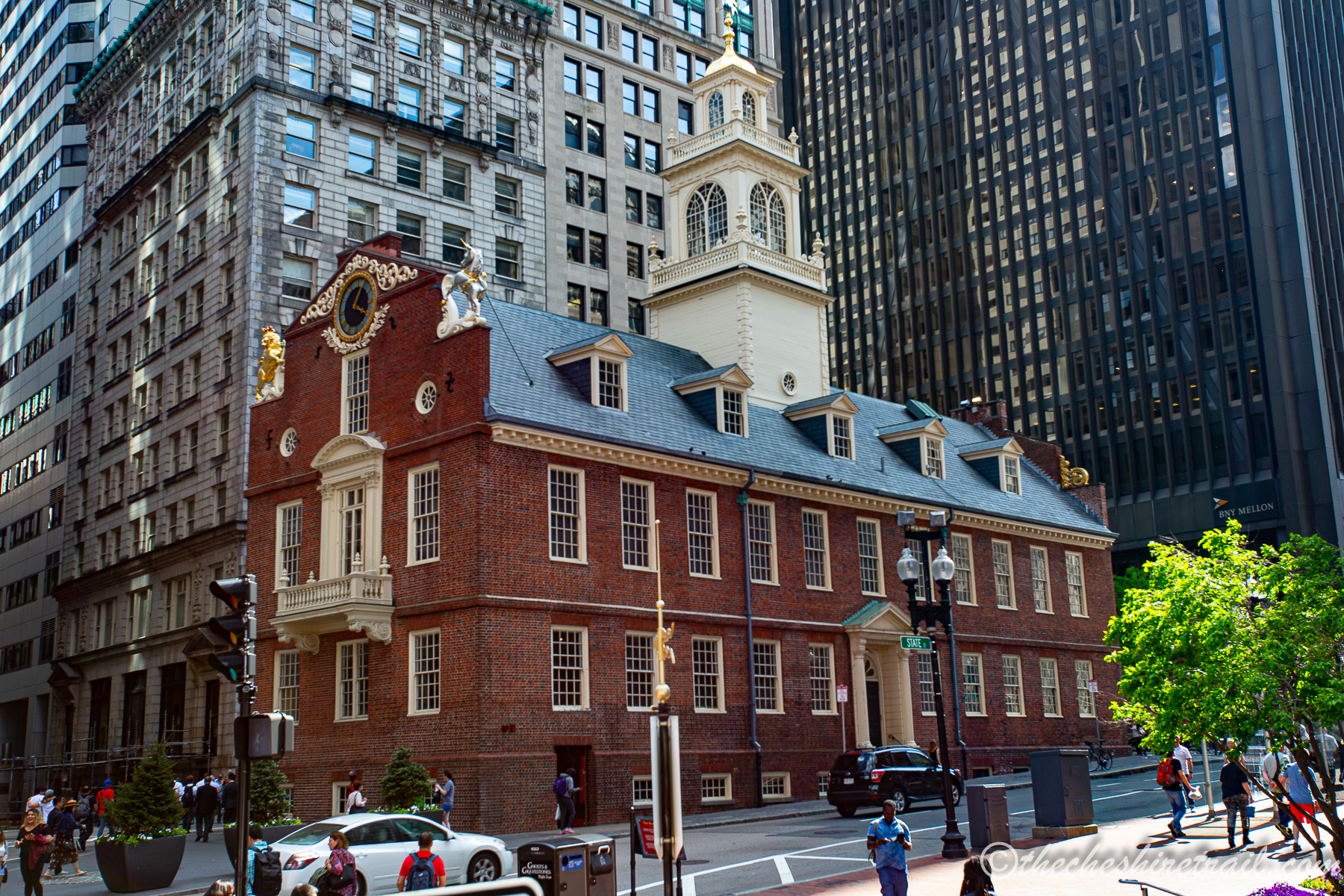 However, I like old things. Work had a certain enduring quality back in the day when artisans and craftsmen poured their heart and soul into their product. To them, it was not just one more object out of thousands churned out to supply the needy public. It was their legacy, something that will endure and prove their existence long after their bones have been relinquished to the earth.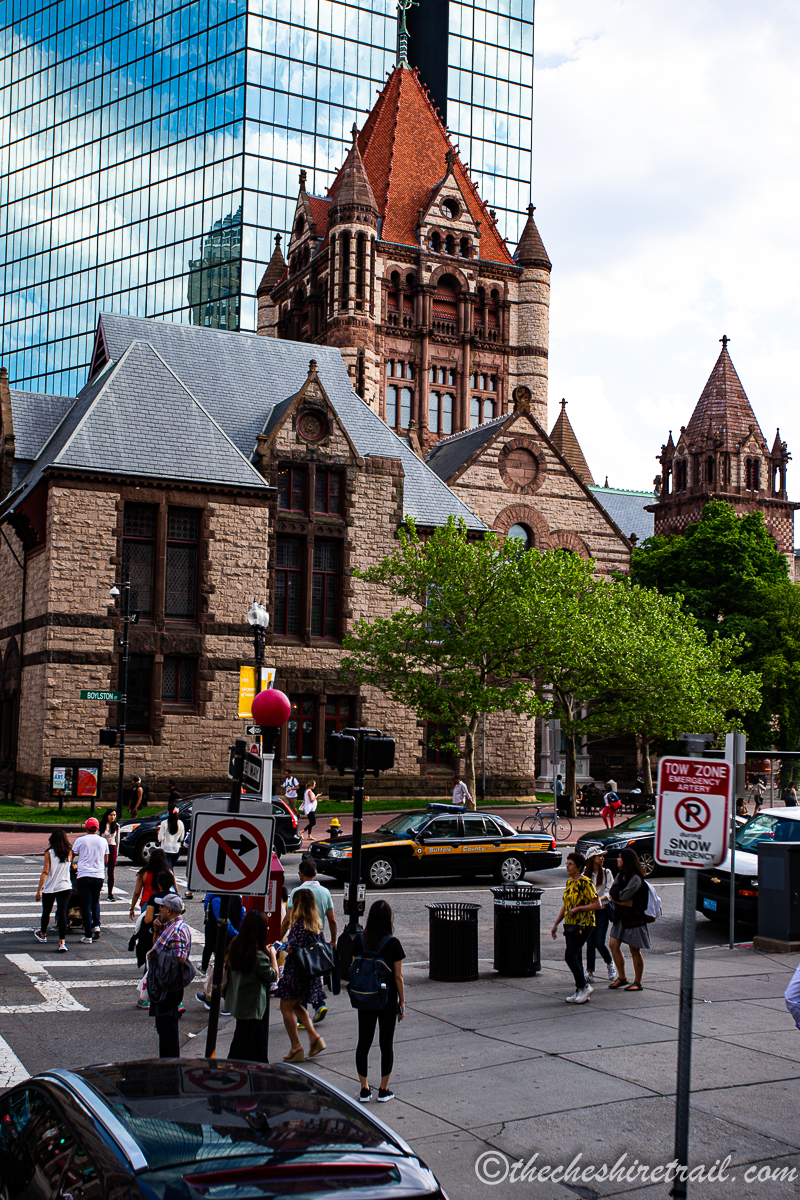 I love old buildings most of all. I could imagine those walls bearing witness to the bygone days, watching the constant march of progress. I would give anything to hear all their stories.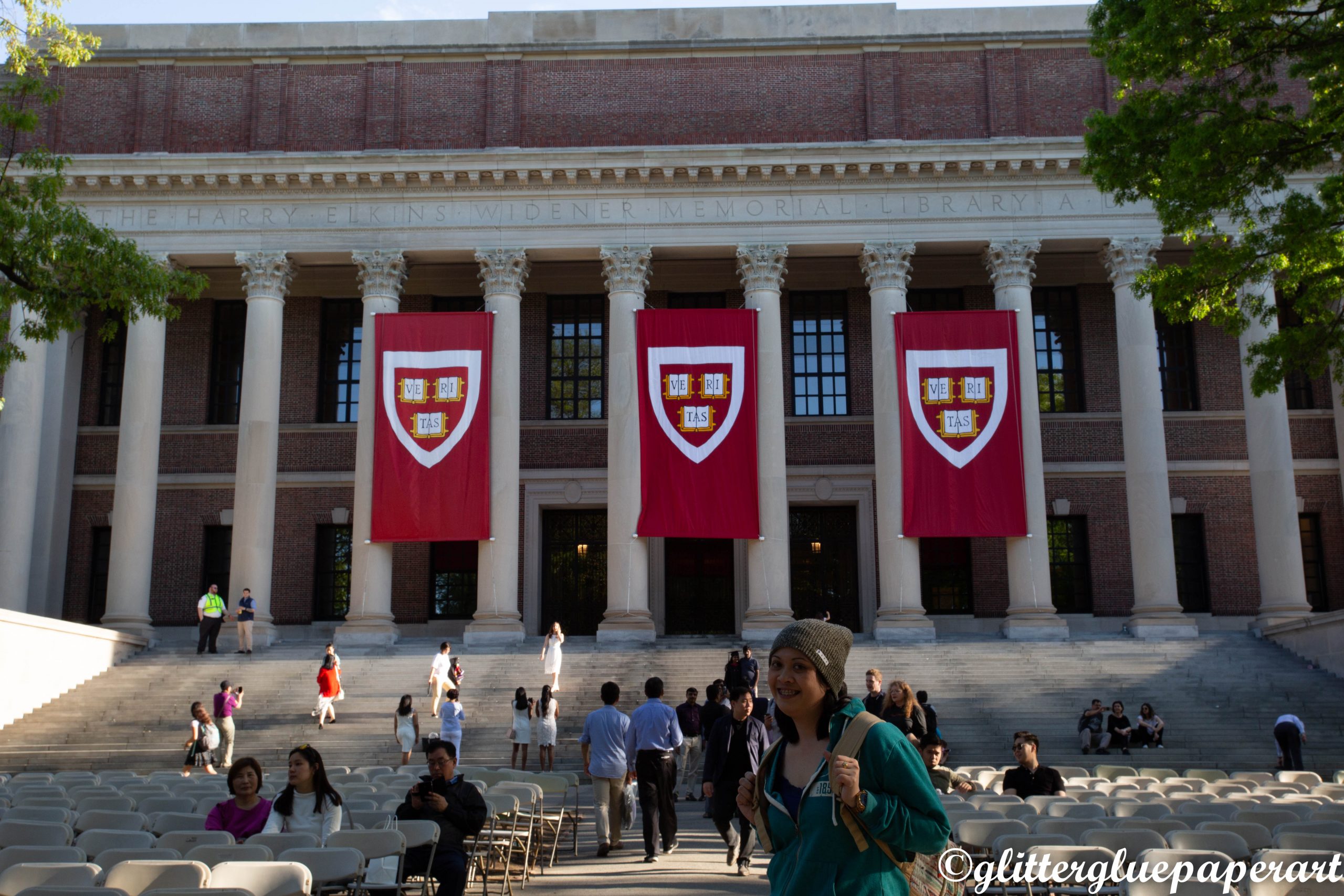 Most every parent dreams of their progeny going to Harvard or some ivy league school and mingle with the cream of the crop. I certainly would be proud to say my child went to Harvard. So on a free afternoon, my friends and I stole off to Harvard. I heard there's a really good cannoli place near the campus. Also, if in Boston, one must partake of seafood. So after walking around the campus and feeling not much smarter than I was when I woke up this morning, we proceeded to have dinner at the nearest oyster bar. I was downing oysters like a greedy walrus. It was a good day.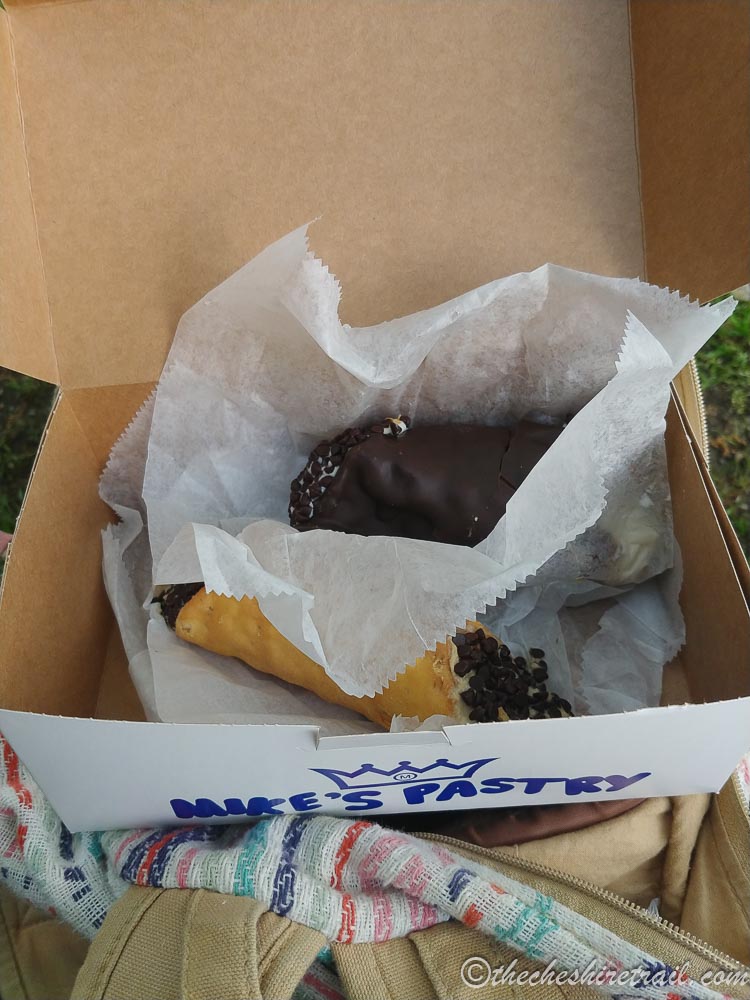 The next day, I played hooky towards the end of the day and caught the trolley tour through downtown. My compatriots decided to ride along. We went to some historical spots to blend in with the tourist crowd. We visited Paul Revere's house, a preserved wooden ship, the bar from Cheers, and walked across the park back to our hotel room to work up a healthy appetite.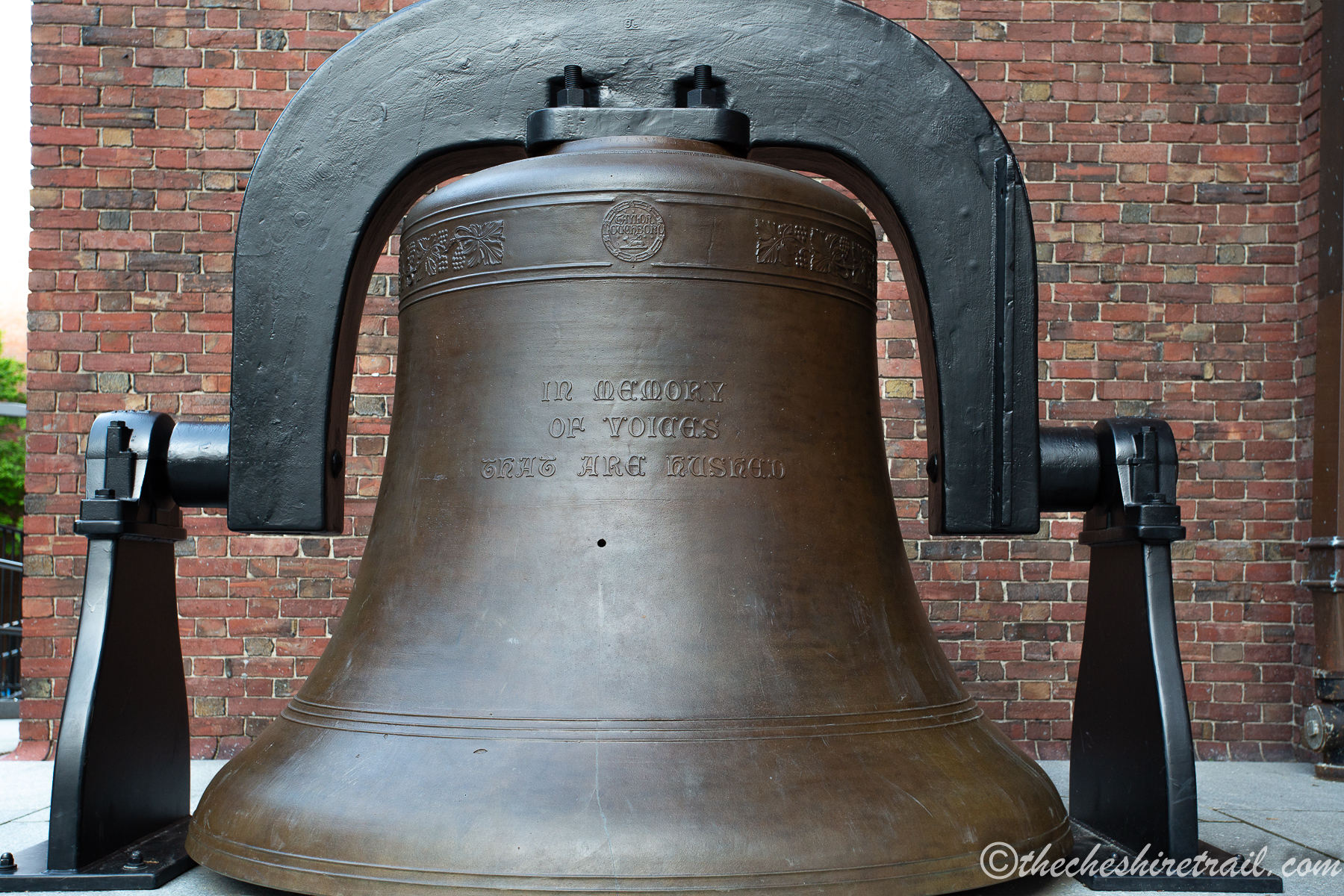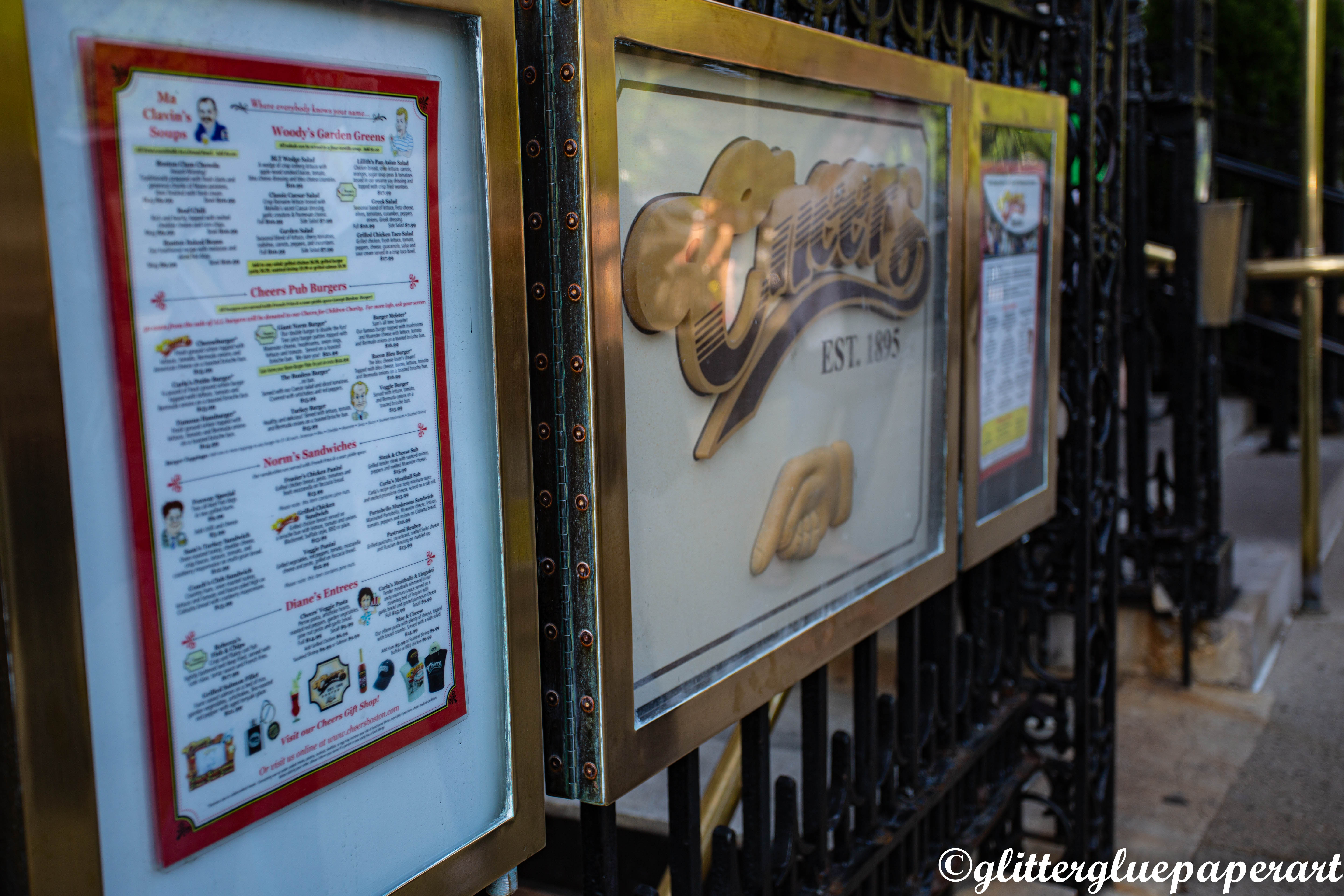 We were staying in the hotel whose claim to fame was inventing the Boston Creme Pie. I had the rabbit for dinner. It was delicious. I had the famous dessert as well. The dinner was well worth the splurge.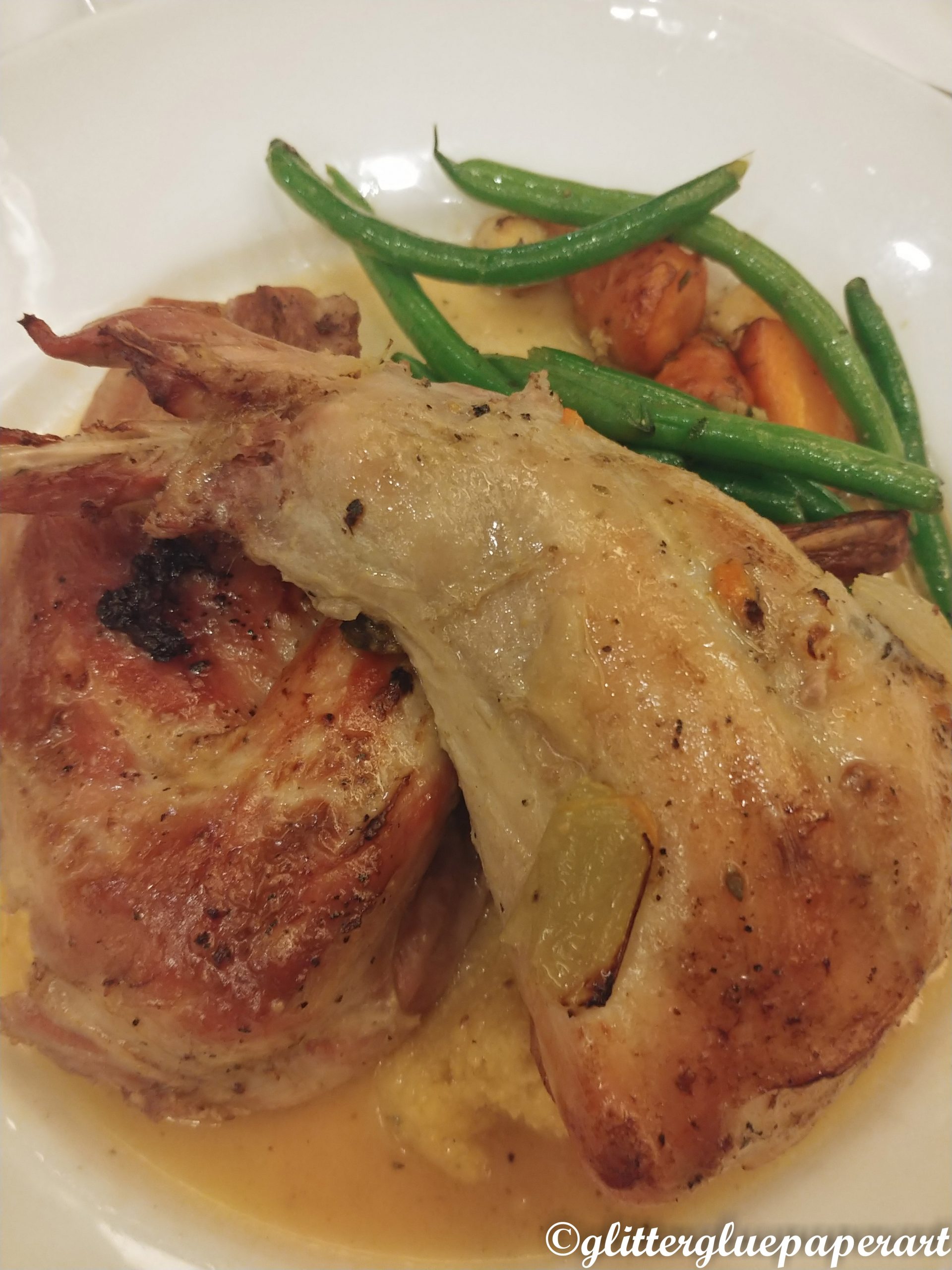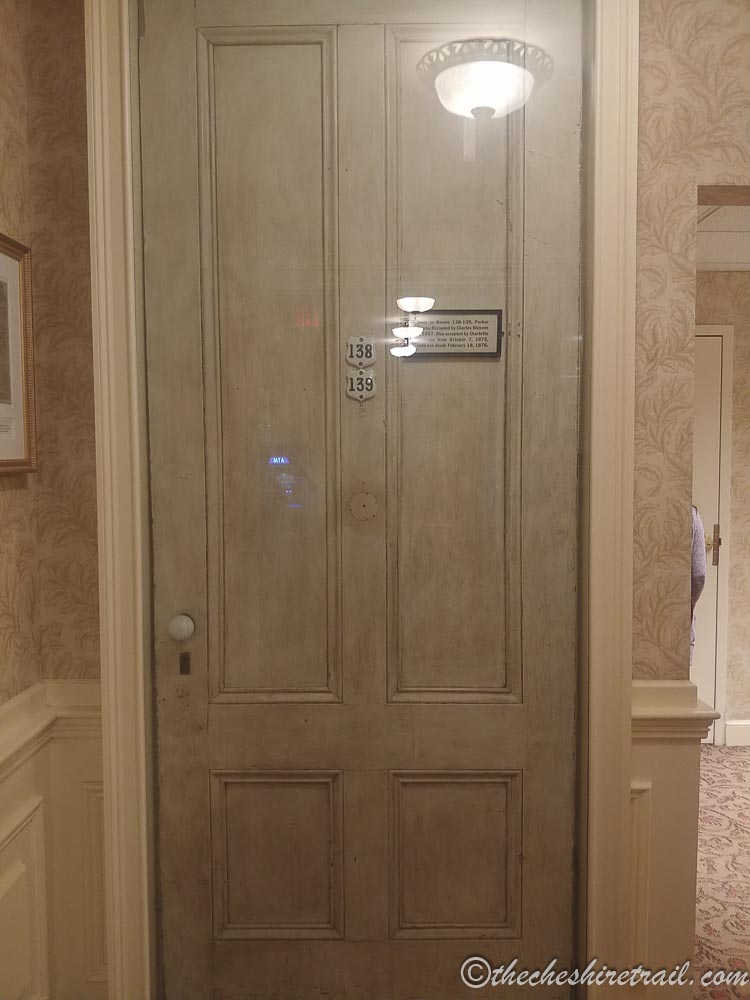 Day 3 was our last full day in Boston. Most of the conference sessions were repeat performances so I decided to take a lunch break somewhere else. I spent the rest of the afternoon exploring the city and headed for the highest building I could find. Sunset shots of the city on my last evening of the trip are going to be my thing from now on.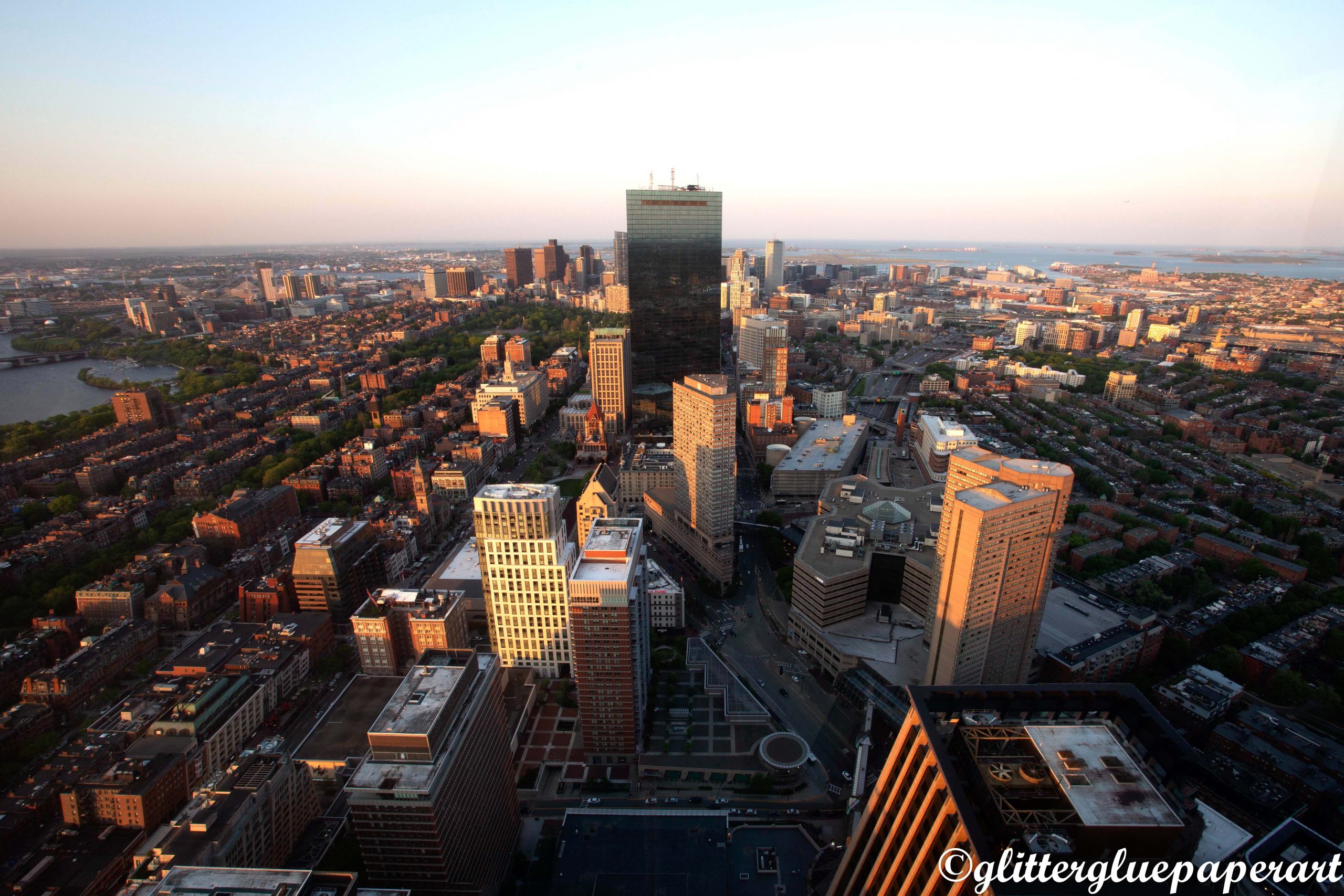 Early morning the next day, we caught the plane home. It was a nice trip down history lane. Perhaps next time I can visit again. I still have rabbit holes left to explore and a few places to revisit. And, of course I tried the lobster roll. It was worth the near-death experience.